Waste management and collection at Altrad Coffrage & Etaiement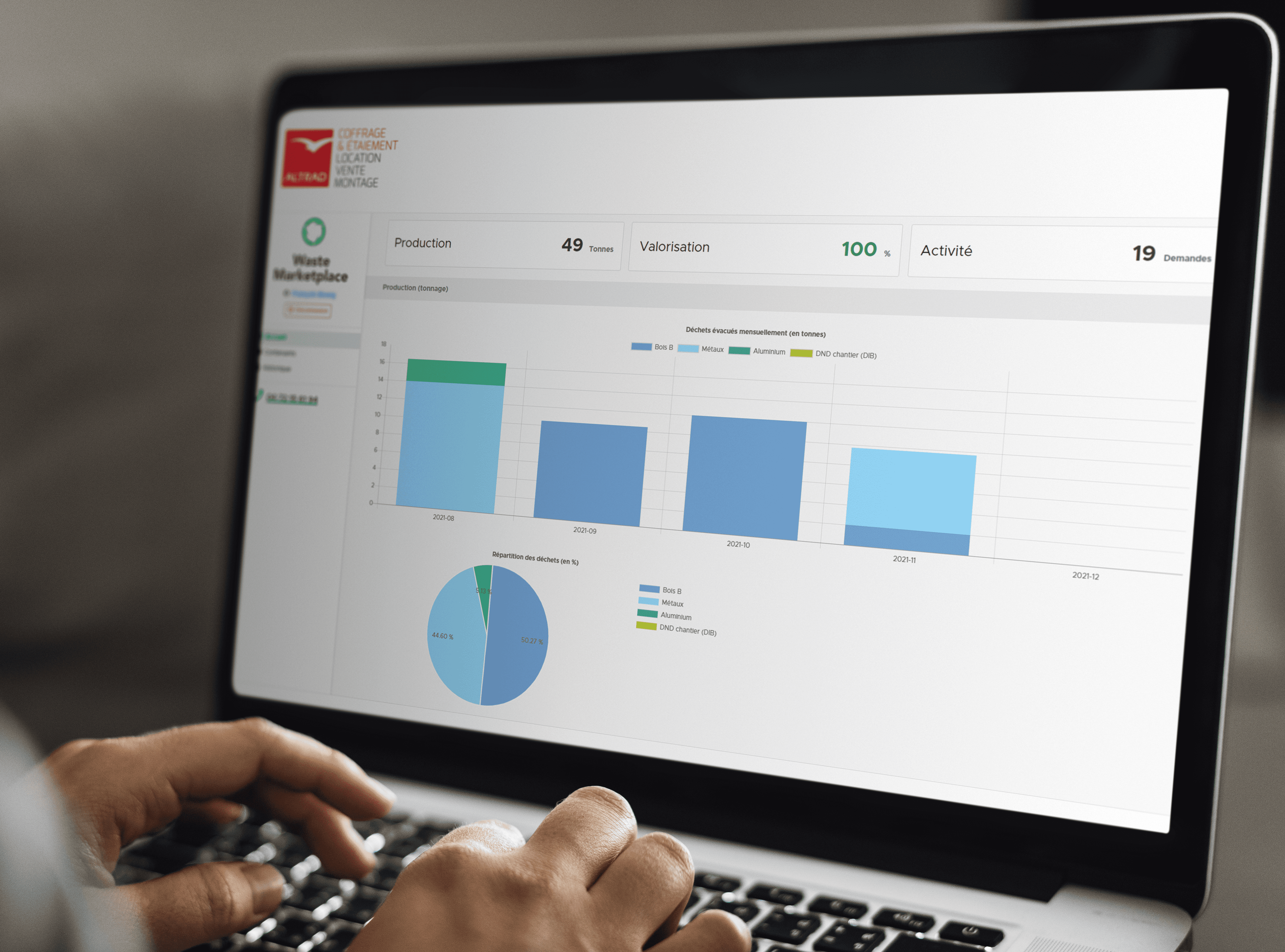 For several months, we have been working on the management of our waste generated in our storage equipment yards.
We called on the company Waste Marketplace, in all of our branches in France (for ACE), to manage the sorting, collection and recycling of waste. Aluminum and other metals, wood, 'ordinary industrial waste' and 'hazardous industrial waste' + aerosols & chemicals are now meticulously sorted and recycled.
This approach is part of the fight against waste through the transformation of these products into a true resource. In addition, we have real tracking of our waste thanks to a dedicated application proposed by Waste Marketplace.